Este es el resultado de un duelo de pintura realizado en el Foro de
Bennosfigures
del que soy miembro hace poco. El duelo consistía en pintar las mismas miniaturas del mismo set con una semana de tiempo límite, tras la cual los miembros del foro votarían la que más les gustase.
This is the result of a duel of paintings in the
Bennosfiguresforum
were I´m member recently. The duel was to paint the same miniatures of the same set with one week time limit, after which the forum members would vote that they like.
Ademas he adquirido algunos set nuevos como son estos de
Strelets
:
In adition, I have adquired some
strelets
set like this: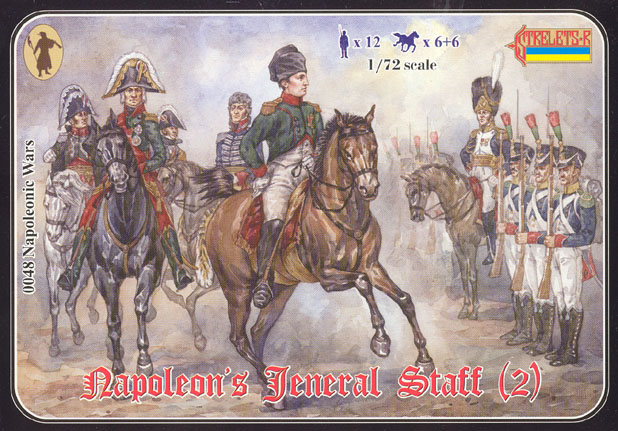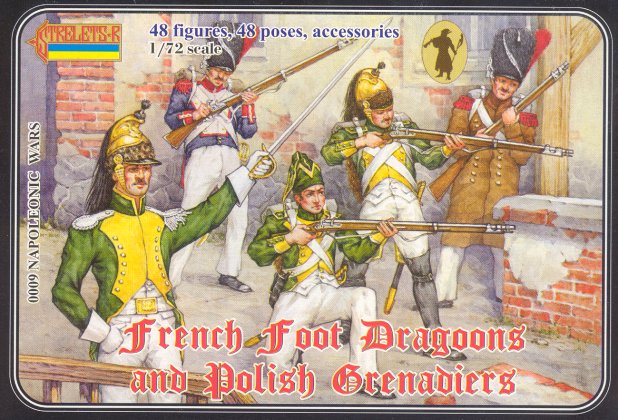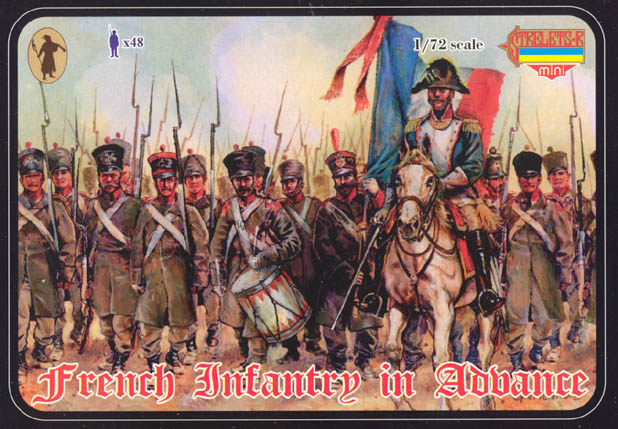 Y estos dos, el primero de ellos de edición limitada, y quiero aprovechar para darle las gracias a Andreas de
Linear-B
que me ayudo con mi pedido para hacerlo mediante transferencia bancaria porque tenía problemas con el Paypal!
Solo decir que han sido muy rapidos y amables. Sin duda una empresa a tener en cuenta en el futuro!
Este set en concreto, lo ha fabricado
Strelets
en exclusiva para
Linear-B
And these two, the first of these is a limited edition, and I take this opportunity to thank Andreas for Linear-B that helped me with my order to do bank transfer because I have problems with Paypal! Just say they have been very quick and friendly. Definitely a company to consider in the future!
This set in concrete, have been manufactured by
Strelets
exclusively for
Linear-B
Mi idea inicial para estos dos set es hacer como
Paul
en su maravilloso Blog y convertirlos en un baggage medieval para mis caballeros cruzados, aunque tal vez use alguno de los mulos para los Franceses!
My initial idea for these two set is to do as
Paul
in his wonderful blog and turn it into a medieval baggage for my crusaders, although I may use one of the mules for the French!
Hasta la proxima!
See you soon!